Get your web design here!
Beyond Local are a small Digital Agency based in Westerham, Kent and we specialise in mobile friendly website designs for small and medium sized businesses (SMEs).
Talk To Us
It's not just about the website!
We don't just design and build great looking websites. We focus on providing high quality agency services for SMEs at a fraction of the cost of some agencies. We are in the business of helping your business to grow.
See Our Portfolio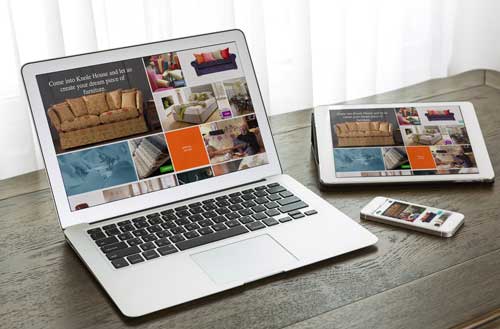 It's all in the numbers
Web Design isn't just about making pretty pictures. It is about having a clear idea of what each web page is about and understanding what you want your website visitor to do when they are on that page.
To help us judge the efficacy of the design, we connect each website we build to one of the free analytics tools available, such as Google Analytics. This allows you to begin the serious business of understanding your online customers.
SMART
Every business website that we have worked on benefits from this approach. It's about having a clear idea of the place of your website in your business plan. It's about understanding your customers. It is about measuring their behaviour in response to your marketing. It's about getting a return on your investment! It's about having a trusted partner that will work with you to achieve your goals.
Evolution not Revolution
We believe that great websites need to continue to evolve over time and as that is how we approach working with your business. Included in the price of your website are the following:
one years managed website hosting
one years monthly analytic reviews
one years allowance of free monthly development time
To find out more about what this journey might look like talk to us.
How much?
We don't yet know how much your website will cost, but so far our websites have cost between £500 and £5000 (ex VAT).
Get A Quote